WELLNESS AT BLACK ROCK LODGE

Belize Yoga Spa Wellness
Practice yoga to the sound of the Macal River, hike or bike along 18,000 acres of protected shamanic land, savor farm to fork cuisine and finish your day in the Mayan tradition – a massage in the open-air Palapa.
At Black Rock Lodge, you are placed into a unique destination for a healthy body and peaceful mind. Here, maintaining your wellness regimens has never been easier. In fact, you are supported every step of the adventure to go deeper.
The Belizean culture lives for adventure and reveres the Earth's abundant offerings.
Experience the off-the-beaten-path treasures of Belize with us through our guided outdoor activities, nourishing cuisine, and serene wellness atmosphere on sacred land.
Yoga and meditation outdoors in nature is a completely new and connected experience for your practice. Join one of our yoga retreats or flow through your personal practice to the sounds of the exotic jungle on our open-air palapa. We offer yoga mats for use on the personal private deck of your room or in our Yoga Palapa (if not occupied by a group).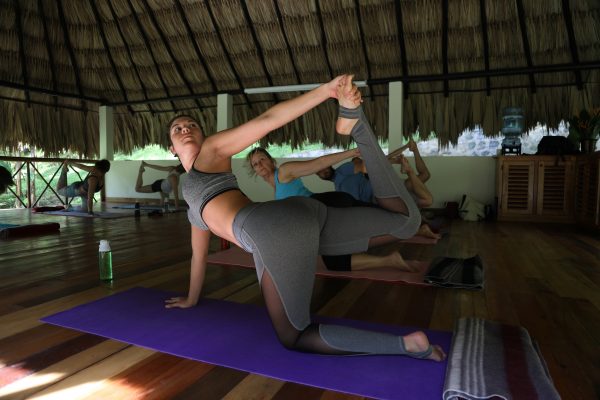 "After organizing 50+ yoga retreats at Black Rock Lodge over the past 10 years, I can
say that Black Rock Lodge has never failed to surpass the expectation of our guests.
They have consistently provided excellent service, wonderful food, and all in a wildly
spectacular setting."
owner Belize Yoga Retreats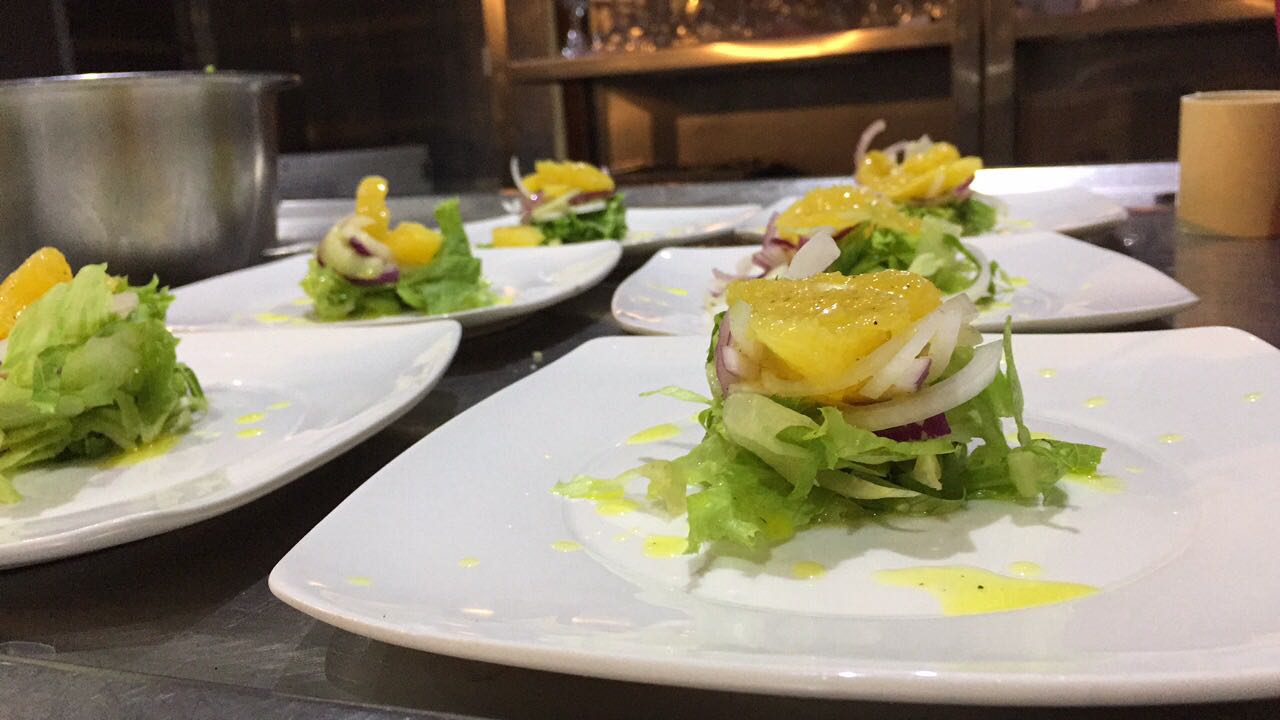 Farm To Fork
Our meals are prepared fresh daily from the crops sustainably grown on our property farm, with eggs from our chickens and cheese, yogurt & milk from our Black Rock Lodge goats. You shouldn't have to sacrifice your specialized diet while you travel; we happily cater your meals to your precise needs. Please let our staff know about your dietary restrictions upon booking.
Looking to host your own wellness retreat?
We have everything you need to hold a retreat for inspired well-being whether you are a yoga teacher, fitness instructor or coach. Immerse yourself in this healing atmosphere where you and your guests are nurtured like family in our jungle paradise.
Reconnect with nature, reconnect with yourself.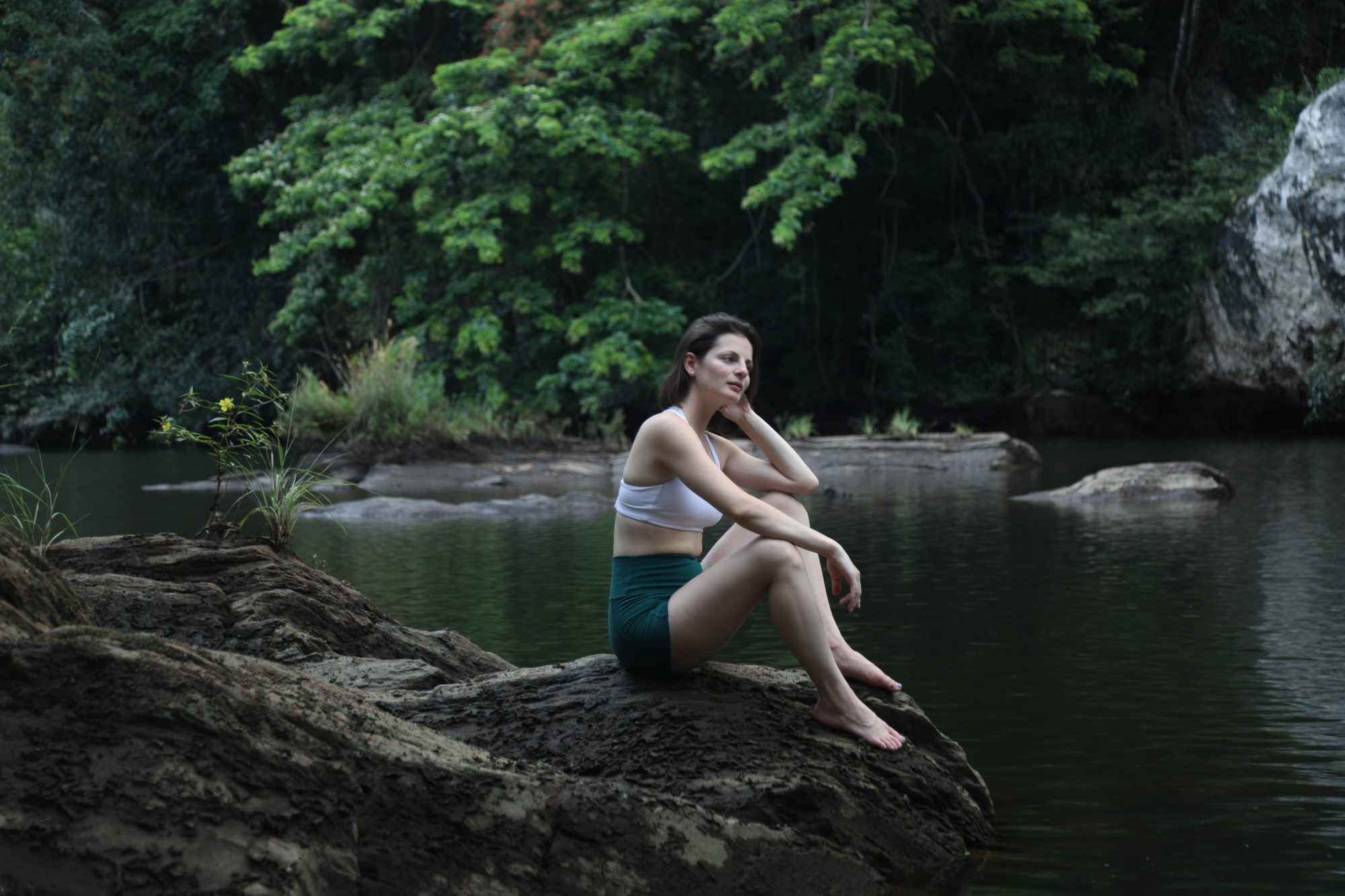 We warmly invite you to explore and enjoy Black Rock for yourself. Experience total wellness and a nurturing atmosphere in the jungles of Belize.
Spa Treatment Menu
Our masseuse will require 24 hour notice – kindly book your massage at our front desk.
We do require a minimum of 2 persons to confirm sessions.
Couples massages are available on request .

Aromatherapy Massage:
$85 USD for 60 min
Swedish Massage:
$85 USD for 60 min
Deep Tissue Massage:
$105 USD for 60 min
Hot Stone Therapy:
$105 USD for 60 min
Head, Neck & Shoulder Massage:
$55 USD for 30 min
Children's Massage:
$45 USD for 30 min