Why Belize Is The Perfect Place For A Family Vacation
Getting away with the family isn't always easy. All of the elements have to align: timing, budget, location, and activities that the whole family can enjoy. Need a family vacation that hits all the marks? Belize is an excellent location! The country offers adventure and excitement for the whole family and is an extremely affordable destination. Belize is also the only country in Central America where the official language is English, which makes it easy to get around and communicate with the locals.
There are endless ways to have fun with your family while in Belize. Here are a few reasons why you should book your next family vacation here:
Adventure Activities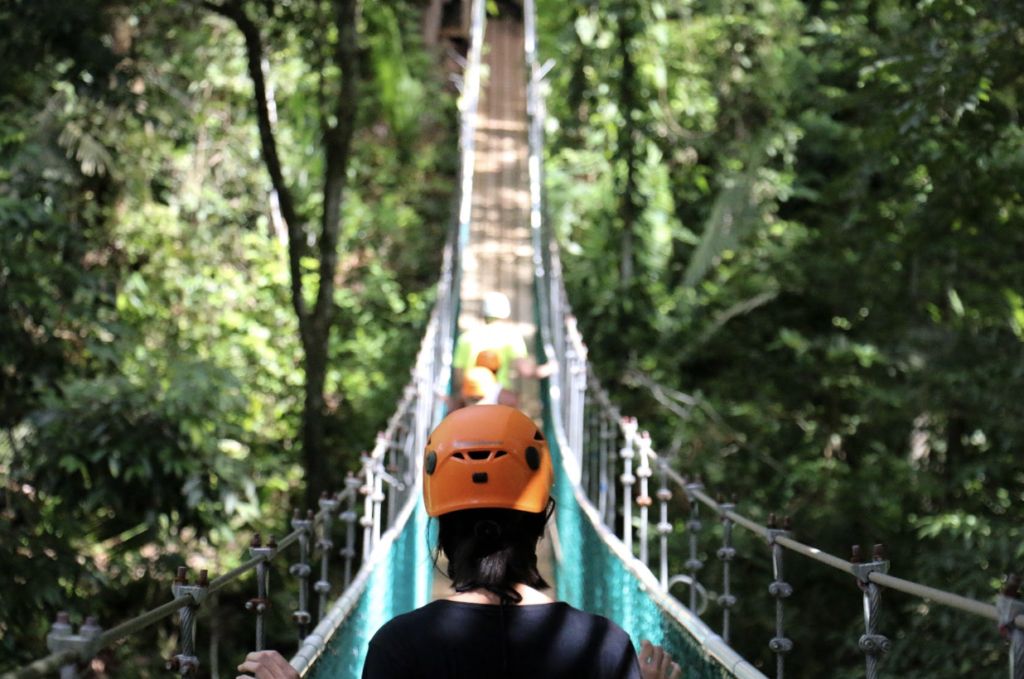 Let's be honest, most kids have a lot of energy! Belize has plenty of adventure activities that will let them explore the wild and exercise their inner adventurist. Take the family cave tubing through an impressive cave branch system, or go zip-lining through jungle canopies; there's no shortage of ways to have fun in Belize. Horseback riding, hiking, and mountain biking are alternatives for older kids. Keep in mind that most of the adventure activities in Belize are not suitable for toddlers and babies.
For those days that Mom and Dad want to relax while the kids play, Black Rock Lodge offers a myriad of enjoyable on-site activities. Our lodge is situated right above the Macal River, where children can swim, kayak, or plunge into the river with our rope swing.
Wildlife Interactions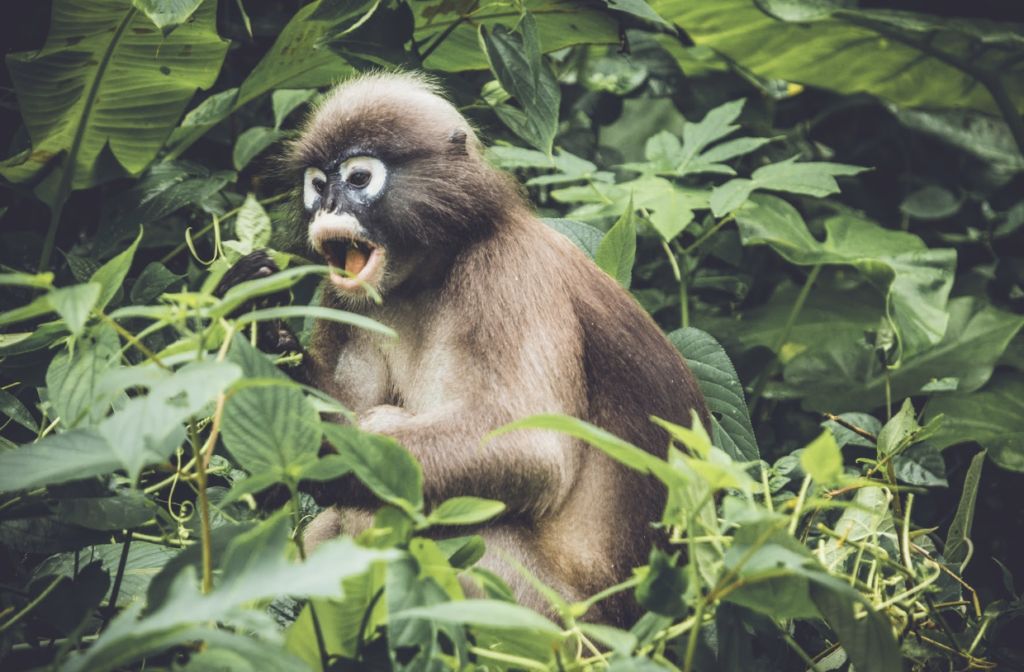 When it comes to wildlife interaction, Belize is the perfect place for up close and personal encounters. The unique habitats here make it an ideal location for a diverse selection of animals and insects. It's highly likely that you'll see howler monkeys swinging through the trees or exotic birds flying overhead.
A visit to the Belize Zoo is perfect for kids of all ages, and the facility only houses animals that have been rescued from captivity or are in rehabilitation. For the family that has a passion for preserving wildlife, there's a Community Baboon Sanctuary, the Hol Chan Marine Reserve, Cockscomb Basin Wildlife Sanctuary, and more.
Do you have a future biologist on your hands? Black Rock's night hike will delight kids with an interest in insects, reptiles, and other nocturnal creatures. Brave kiddos may even have the chance to hold a tarantula! Or if your family prefers a milder wildlife interaction, visit our on-site farm and interact with the goats and chickens.
The Green Iguana Conservation Project is another fun and education option where visitors can learn about the indigenous Iguana and its role in the river's habitat.
Educational Experiences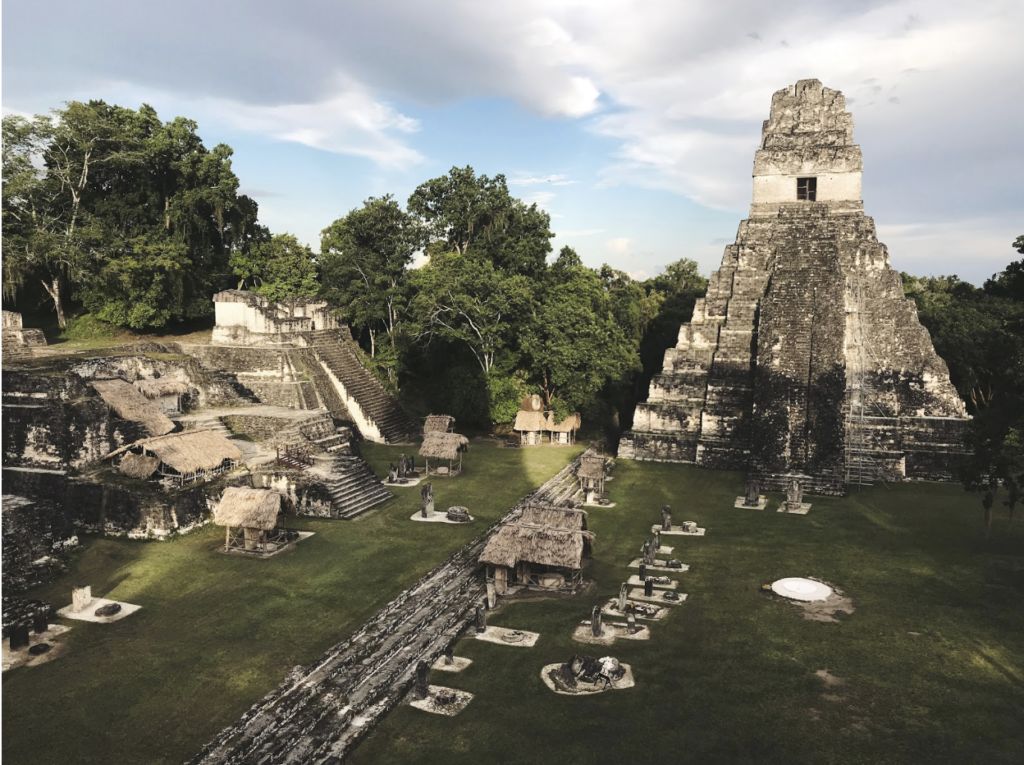 Visiting any of the Mayan ruins and caves will provide a highly educational experience for young learners. Go temple hopping with the family and experience first-hand the rich history of the Maya. Xunantunich is a must-visit when in Belize for a deep-dive into the Mayan world, as is Caracol. On these tours, you'll encounter artifacts, hieroglyphs, tombs and alters, and even the sacrificial human remains!
Looking for an educational experience that will also satisfy your kid's sweet tooth? Take them on a tour to learn the ancient process of making chocolate!
The Botanical Gardens and Butterfly Farms of Belize are great learning experiences, as well. Here guests can learn about the life-cycle of the butterfly and learn how to identify species.
Affordable Prices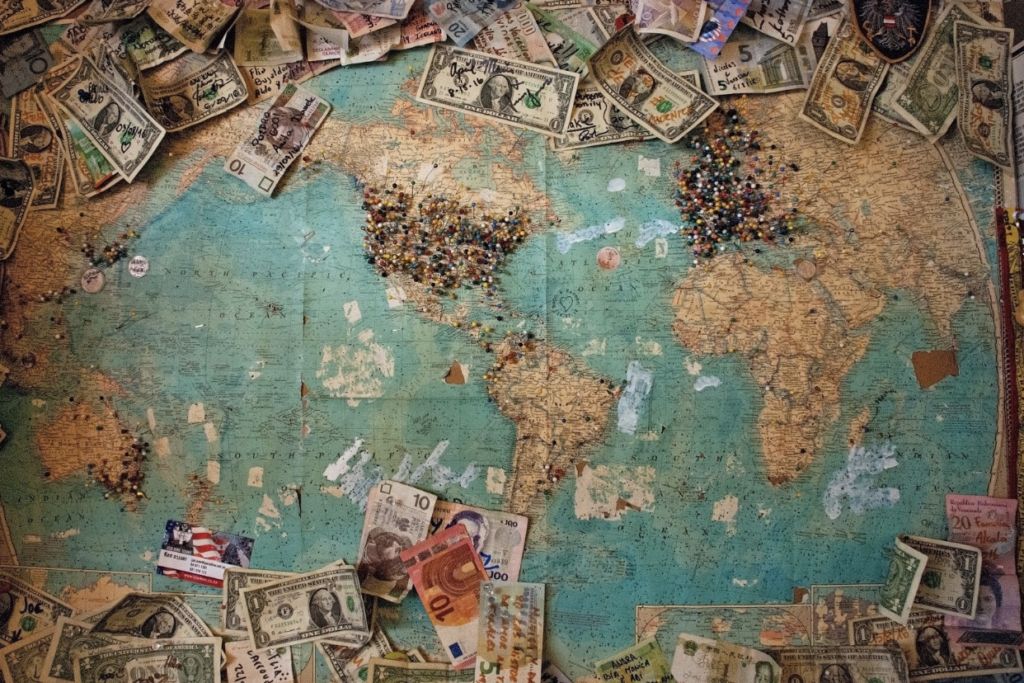 Traveling with a family can get expensive. Especially when you factor in exchange rates, transportation costs, food, and everything else. Visiting Belize is very affordable and you won't have to compromise on quality. The US Dollar is accepted everywhere in Belize and most activities and lodges are reasonably priced. Getting a good flight from the US is easy, too!
Black Rock Lodge is conveniently located and close to the town of San Ignacio. Our individual cabins accommodate families and we offer competitive rates.
Beaches & Jungles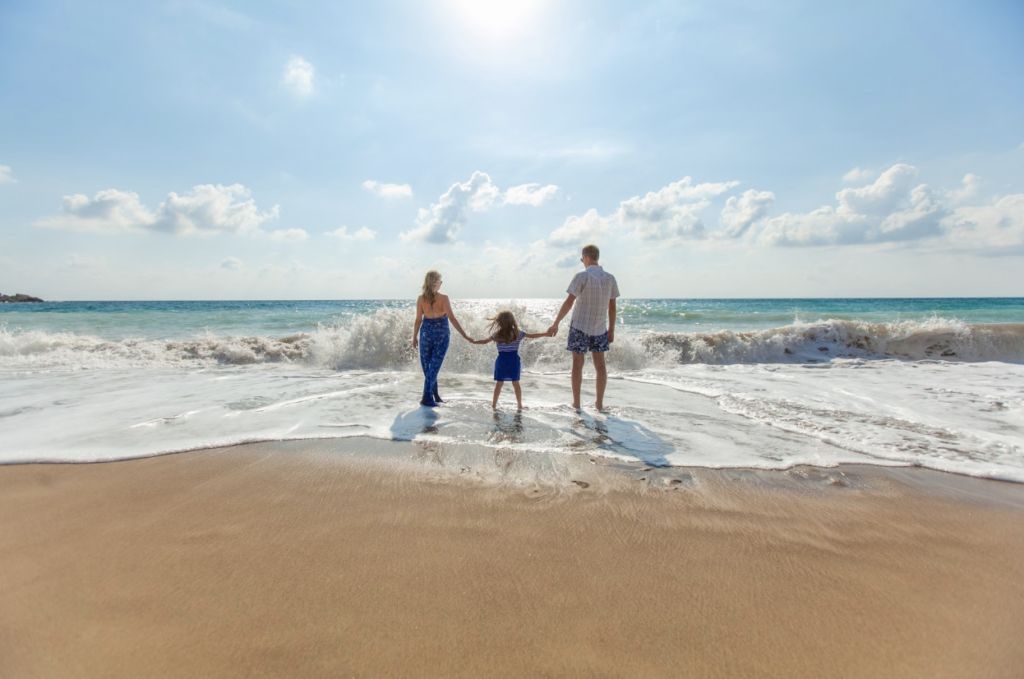 You'd be remiss not to visit the beaches and jungles of Belize. The sun shines most of the year and the waters here are crystal clear. On the eastern coastline, the beaches are pristine and fun for snorkeling, scuba, and taking naps under palm trees. Beaches like Hopkins, Ambergris Caye, and Palencia are tourist favorites.
If you are staying at Black Rock Lodge or another jungle location, a day trip to the beach is possible. Or stay nearby and explore the rainforest canopies of Western Belize! Families can go rappelling, swim in sinkholes, visit waterfalls, and more in the jungles of Belize. There's really no wrong option.
Our dry season (November-May), is a great time to visit because the temps are cool to moderate and enjoyable for aquatic sports and jungle activities. From June-October, the rain does make it harder to enjoy these activities but there are still
Regardless of how your family likes to have fun, Belize has it all. Many families who travel here return over and over again because there's so much to see and do. It's a wonderful place to spend several weeks of a few days bonding with each other.
Thinking of a family vacation to Belize? Book with Black Rock Lodge! Our concierge team will be happy to customize a tour package based on your family's size and interest. Parents will also find ample time to relax and enjoy the surrounding nature, while the kids go off and explore.
BOOK YOUR FAMILY VACATION AT BLACK ROCK